Elite – The Washroom Specialists
Elite Services Holdings Ltd, based in Rugby Warwickshire is a provider of high quality, cost effective hygiene and Washroom Services, enforced through experience, dedication and reliability.
Our washroom solutions include everything from Hand Hygiene products and Hygiene Systems to Nappy Changing, Air Care and Vending Machines. We ensure that the appropriate products are always installed and serviced both to satisfy current legislation regarding the disposal of sanitary and Clinical Waste from commercial premises, and to provide a cleaner, more welcoming environment for staff, customers and visitors alike.
Elite are specialists in all aspects of high quality, cost effective washroom services ranging from; sanitary towels disposal bins supporting Feminine Hygiene, a choice of liquid soap dispensers for Hand Washing together with air hand dryers, Washroom Vending Machines, urinal and WC flushing and water management system, Air Care products including automatic fresheners, purifiers and ozone generator through to Baby Changing stations with nappy bin facilities.
Elites Philosophy
At Elite, we know that all companies are different and have different needs when it comes to their Washroom Services.  As a leading washroom service provider, we strive to supply our customers with quality washroom products at a competitive price that's supported by our renowned first class service 
Our team of sales and service engineers have a combined total of over 100 years experience in the washroom solutions industry and we are always available to offer help and advice as required.
Our success is directly related to our customers' satisfaction and we know that in a fiercely competitive business like ours, the customer is King!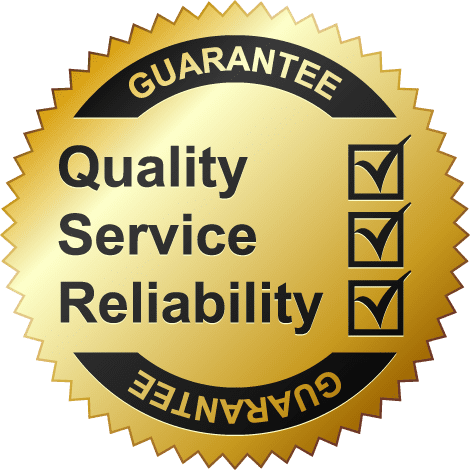 Why Choose Elite for your Washroom and Hygiene Services
Elite's biggest and most powerful differentiator is the fact that we are an approved Waste Transfer Station.
Most of our competitors are not approved and by allowing a company that does not have the correct licences or certificates to collect your controlled wastes such as sanitary products, used nappies, medical dressings, swabs and sharps, you run a high risk of breaching your Duty of Care.
We urge you to study the information on our Duty of Care page and Waste Management Regulations. Then take 10 minutes to complete our Risk Assessment which will help you to understand the importance of choosing the right Washroom Services provider. It will at least give you an appreciation of the complex legislation surrounding waste removal.
If you need help or guidance to make sure that you are meeting the requirements of the legislation, give us a call and our helpful team can answer your questions. 01788 247 999
Health & Safety Assessment Scheme
To further develop our commitment to quality standards Elite Services Holdings Ltd is pleased to announce our accreditation to SAFEcontractor – The Health and Safety Assessment Scheme.
SAFEcontractor, as the UKs leading health and safety pre-qualification assessment scheme are dedicated to promoting higher standards of competence and compliance through the provision of relevant industry specific and tailored health and safety assessments for all professions and industry sectors.