Infant Care
The provision of infant care facilities has increased rapidly in recent years.
Organisations, such as supermarkets, leisure centres, department stores, restaurants and other public facing businesses understand that high quality, well stocked washroom solutions are now very much expected rather than just 'nice to have'. By providing clean, modern infant care facilities your organisation is creating a progressive, forward thinking image that says you've put a great deal of thought into convenience for your customers and the well-being of their children.
Elite Washroom Services aspire to be the leading washroom solutions service specialist of choice for infant care throughout the UK and operate under ISO 9001 and ISO 14001 quality and environmental accreditations. Our fully integrated range of washroom infant care hygiene systems create peace of mind for parents, away from the comfort of their home, with our Baby Changing Units, Nappy Disposal Bins and Nappy Vending Machines.
Babyminder Baby Changing Units
Elite's Babyminder brand of baby changing units provide safe, convenient and hygienic baby changing tables for parents requiring quality infant care facilities.
Elite Washroom Services are committed to providing baby changing stations that can not only withstand the demands of commercial use but are easy to clean and ensure optimal safety for the child. Babyminder nappy changing units are ultra slim in profile and can be specified in either horizontal or vertical designs with a choice of colours, allowing even small washrooms to facilitate baby changing tables.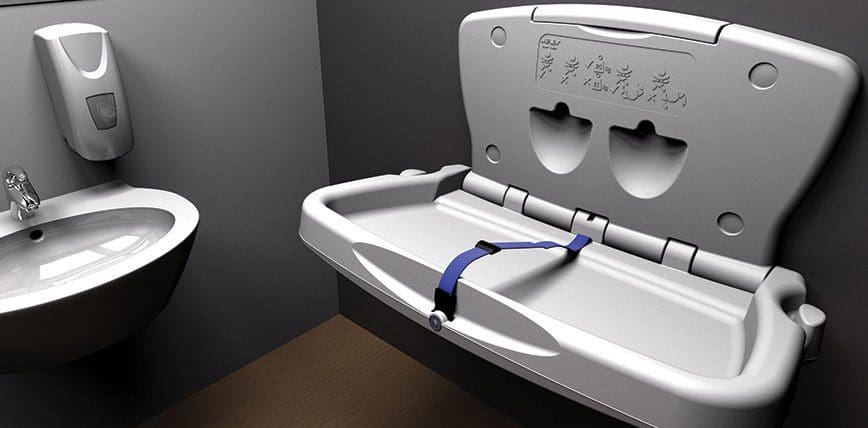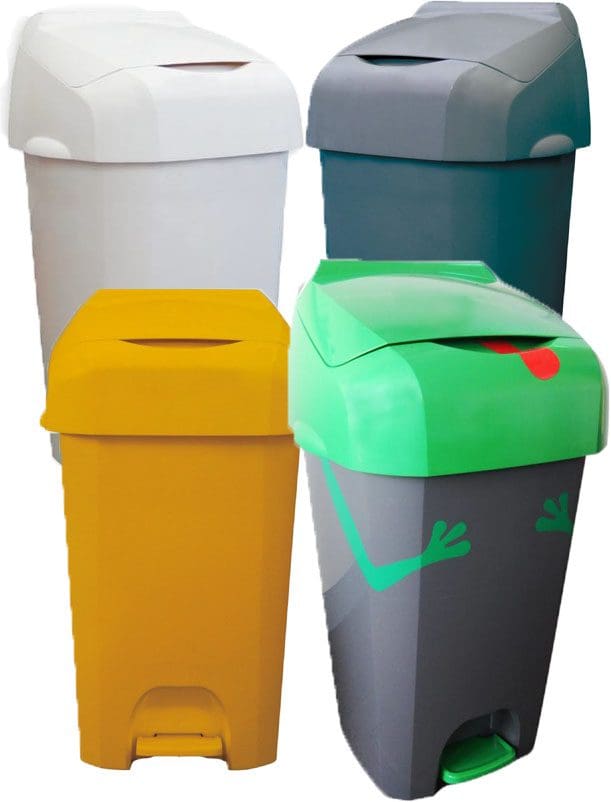 Scented Nappy Disposal Bins
Elite's large range of nappy disposal bins are specifically designed for the disposal of used nappies in a commercial baby changing facility.
Our scented nappy bins have a large 60 litre waste holding capacity while still remaining compact, modern and attractive in design and it was developed in response to market demand for a robust and aesthetically pleasing nappy disposal bin that contained any malodors from escaping into the atmosphere.
Elite's nappy disposal bins provide a practical solution for you as the producer of the controlled waste.
Nappy Vending Machine
With the demand for baby changing facilities growing and an increased emphasis on hygiene sometimes the only nappy changing options available for mums & dads on the go are the washroom solutions provided by shopping malls, leisure centres and communal washrooms.
Elite's nappy vending machine, Nappy Vend is the ideal quick solution and is available in a choice of stainless steel or mild steel with a powder coated finish.