The History of Elite
Elite Services Holdings Ltd, based in Rugby Warwickshire is a provider of high quality, cost effective hygiene and Washroom Services, enforced through experience, dedication and reliability.
Our washroom solutions include everything from Hand Hygiene products and Hygiene Systems to Nappy Changing, Air Care and Vending Machines. We ensure that the appropriate products are always installed and serviced both to satisfy current legislation regarding the disposal of sanitary and Clinical Waste from commercial premises, and to provide a cleaner, more welcoming environment for staff, customers and visitors alike.
Elite are specialists in all aspects of high quality, cost effective washroom services ranging from; sanitary towels disposal bins supporting Feminine Hygiene, a choice of liquid soap dispensers for Hand Washing together with air hand dryers, Vending Machine, urinal and WC flushing and water management system, Air Care products including automatic fresheners, purifiers and ozone generator through to Baby Changing stations with nappy bin facilities.
Elite was incorporated in 2003 to supply Washroom Services to retail, commercial and industrial companies throughout the Midlands.
The Management Team were all hand-picked and selected for their outstanding performance with their previous employers within the washroom solutions industry.
The brief during the first five years was to grow the business organically and in such a way that our customers received the highest levels of service and support during this growth period.
15 years on and we're very proud to be recognised as the UK's leading experts in washroom hygiene and healthcare waste services.
Our main priority still remains that all customers should receive the highest levels of product quality and customer service.
Offering nationwide coverage that is backed by our impeccable service standards, whatever your problem or washroom need, we at Elite are confident to have your hygiene solution.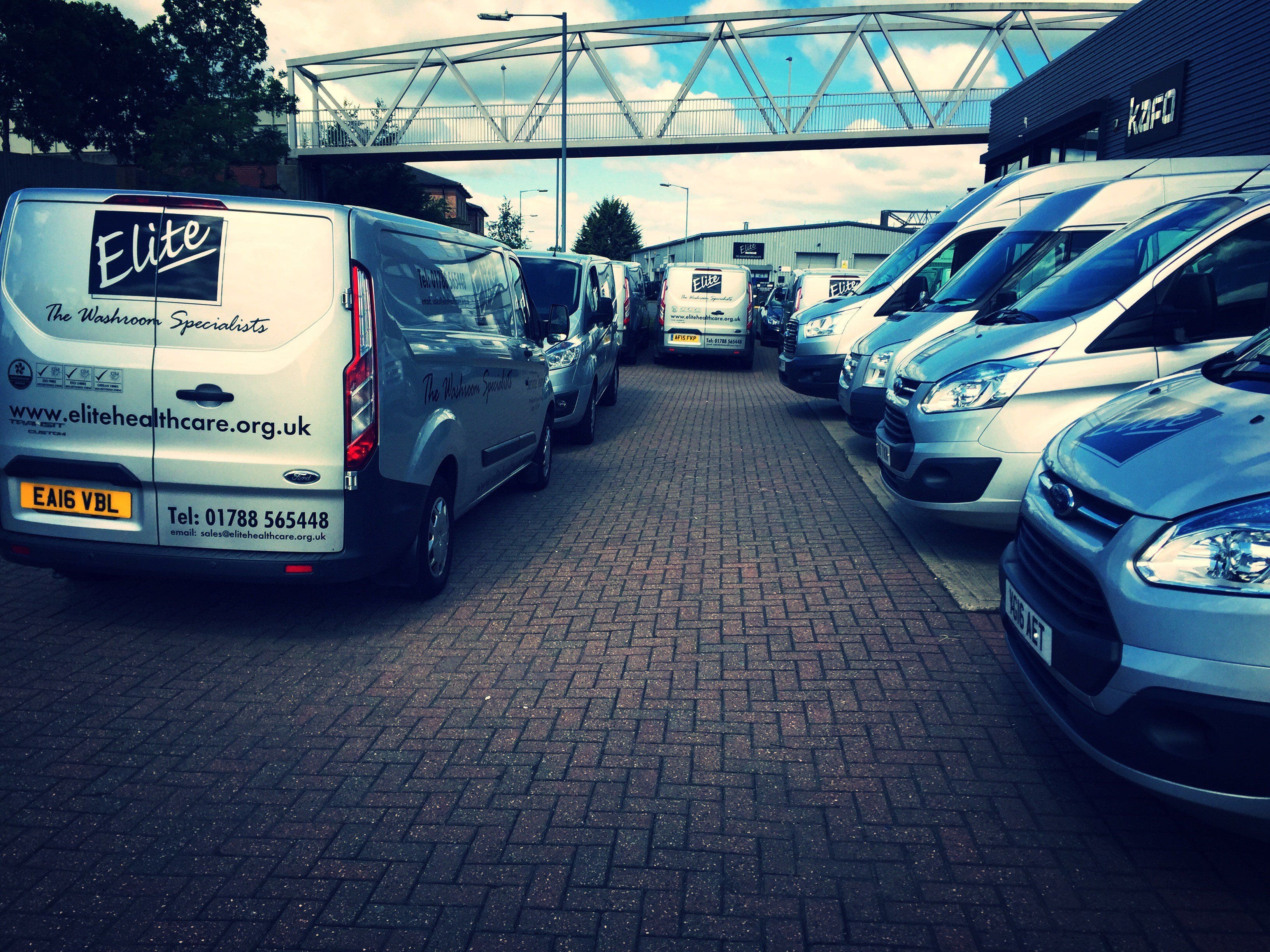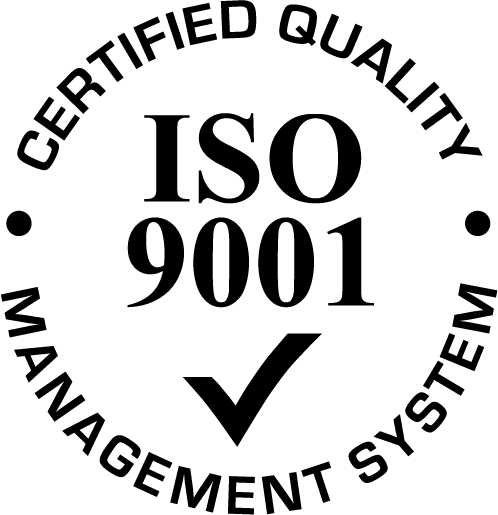 We are proud to say that today we continue to grow and expand our products, services and geographical coverage, whilst at all times ensuring that we look after the interests of our existing customers above all else.
Elite Services Holdings Ltd is committed to supplying quality washroom products and services to its customers. To this end a quality system is in place and we are certified in meeting the requirements of:
BS EN ISO 9001 Quality Management
BS EN ISO 14001 Environmental Management
BS EN ISO 18001 Health & Safety Management
A member of our Quality Management Team carries out regular quality control visits at all of our customers premises throughout the year to discuss the level of service experienced from us. To this end we have developed a quality culture of exemplary customer service and product and service delivery.
The Elite Quality Program
The Quality Program laid down has the full support of the Elite Management Team and it is a mandatory requirement of all personnel to comply with the policies, systems and procedures defined within the program. No Deviation is permitted without the approval of the Quality Manager.
The Quality Manager works with the full authority of the Directors of Elite Services Holdings Ltd and is responsible for maintaining the Quality Program and has the organisational freedom to recognise and resolve quality problems quickly. It is the aim of Elite Services Holdings Ltd to ensure that our customers receive the right products or services as defined in their service agreement and it is the responsibility of each and every employee to ensure that this happens."
Large Regional Coverage
The size of Elites service division is very different than from when it first started back in 2003.
15 years on and we're now supplying a growing amount of washroom services & Healthcare waste services throughout the UK
With 9 regional teams and 18 friendly professional service engineers, we are able to install, service and offer our expertise on an extensive scale.
North West
West Midlands
East Midlands
Heart of England
East Anglia
Cotswolds
South Central
South East
City of London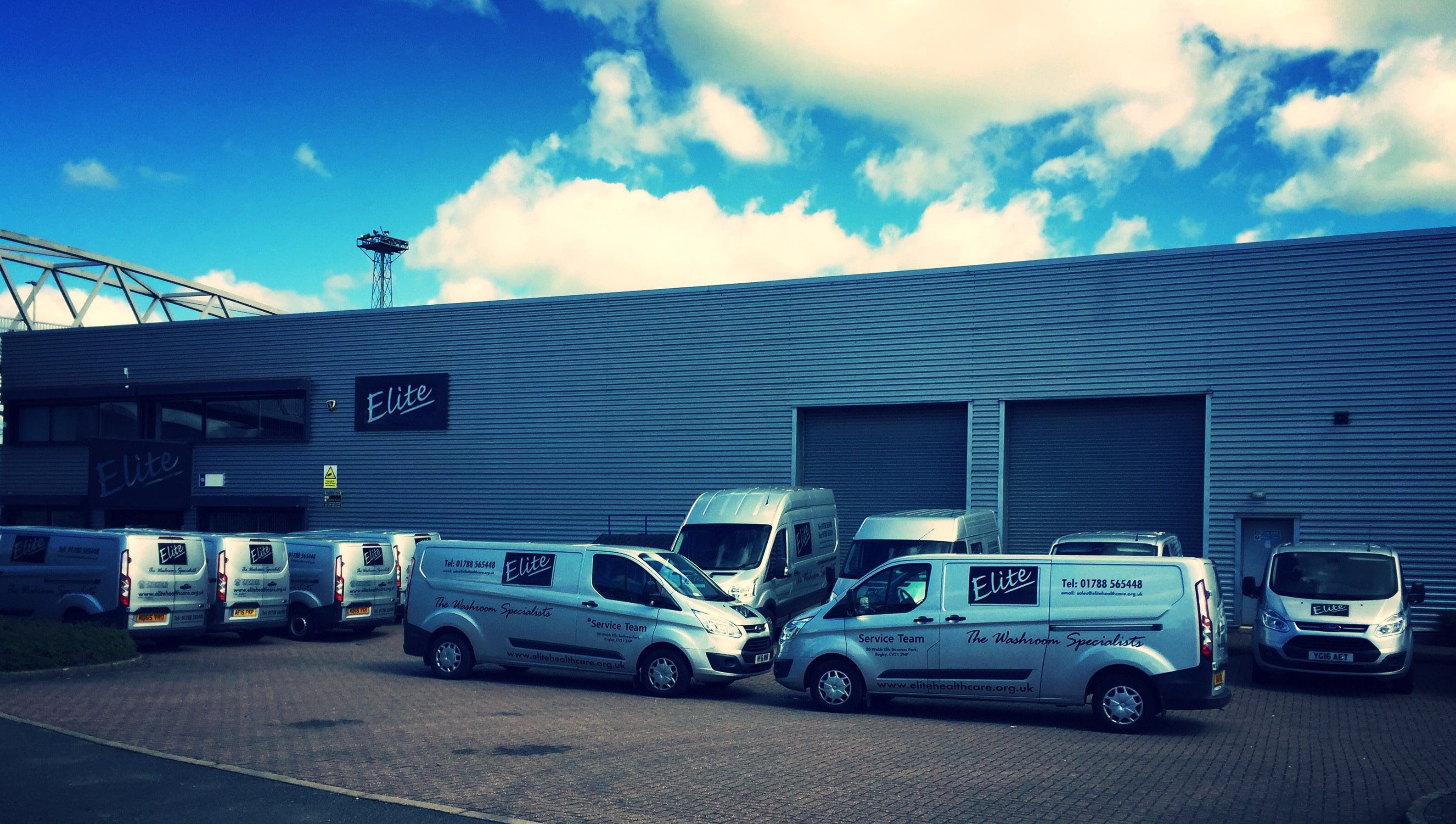 Our trained service team will visit your business on a regular basis to ensure that your products are in optimum working condition. Services are carried out with minimum disruption to your business and ensure that you get the best from your products.
Each member of our team has a role to play in ensuring that your experience with us is beneficial to you and caters to your specific needs.