Elite Free Flow – A Biological Purge treatment for Urinal Traps & WC's
Our Free-Flow Purge sachets are designed to help unblock urinals, WC's and shower block cubicles by breaking down organic waste and releasing enzymes. You will see immediate improvements after our Purge treatment and your waste pipes will be free to flow…
Elites Purge treatment contains a biologically concentrated active powder formulation that is designed to deal with waste products. Using our specialist Purge sachet speeds up the degradation of paper, protein and waste products within the waste pipes.
It also helps to clear blockages in systems where there is slow drainage.
Elites Free Flow Purge Features & Benefit
Safe to Handle
Environmentally friendly
Fully Biodegradable
More cost effective than paying out for plumbers call out fees
Multiple service options available for different user volumes, Eg: Weekly, Fortnightly, Monthly, Yearly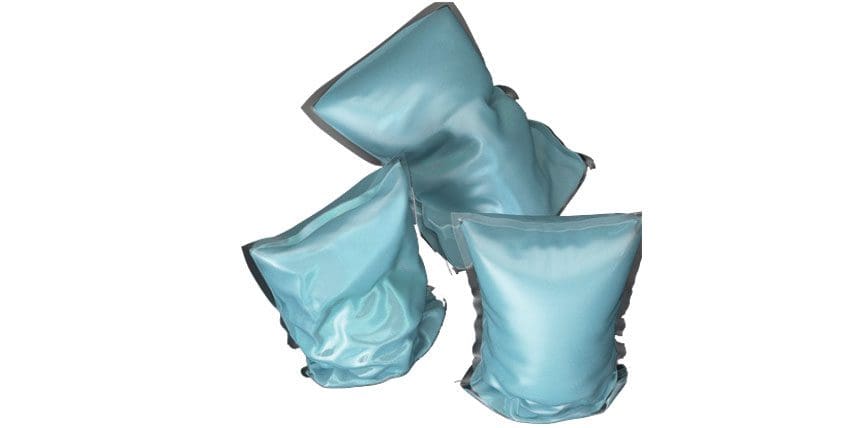 .
What is Elites Free Flow Purge? When outlet pipes in urinals and shower cubicles block with organic debris it causes the waste to drain away very slowly, which provides the perfect environment for bacteria to breed and cause persistent bad smells. Cleaning these drains can be a difficult, expensive and time consuming activity. Our Free Flow Purges powerful formulation breaks down the surface of organic waste before releasing enzymes which eat through the waste, therefore reopening the pipe.
Using our Free Flow Purge is simple – place the sachet into the effected urinal bowl or shower drain, pour on 500ml of water to dissolve the sachet and leave for 15 minutes.  Rinse away after treatment, you will see immediate improvements. (Even better improvements can be seen if the sachet is left for between 1-2 hours).
What improvements have been made? Our new sachets now contain even more bacterial strains which helps to break down uric scale even faster than before.
Free Flow Purges should always be used before the installation of our urinal sanitiser dosing unit – We advise that our purges are also put on a routine service schedule along side out urinal & wc sanitising dispensers to optimise the biological breakdown within the waste pipes.
Laboratory studies have shown that 1 x 50g sachet of our Free Flow Purge formulation will dissolve up to 100g of uric/lime scale in urinal traps and pipes!